The
most efficient
transaction platform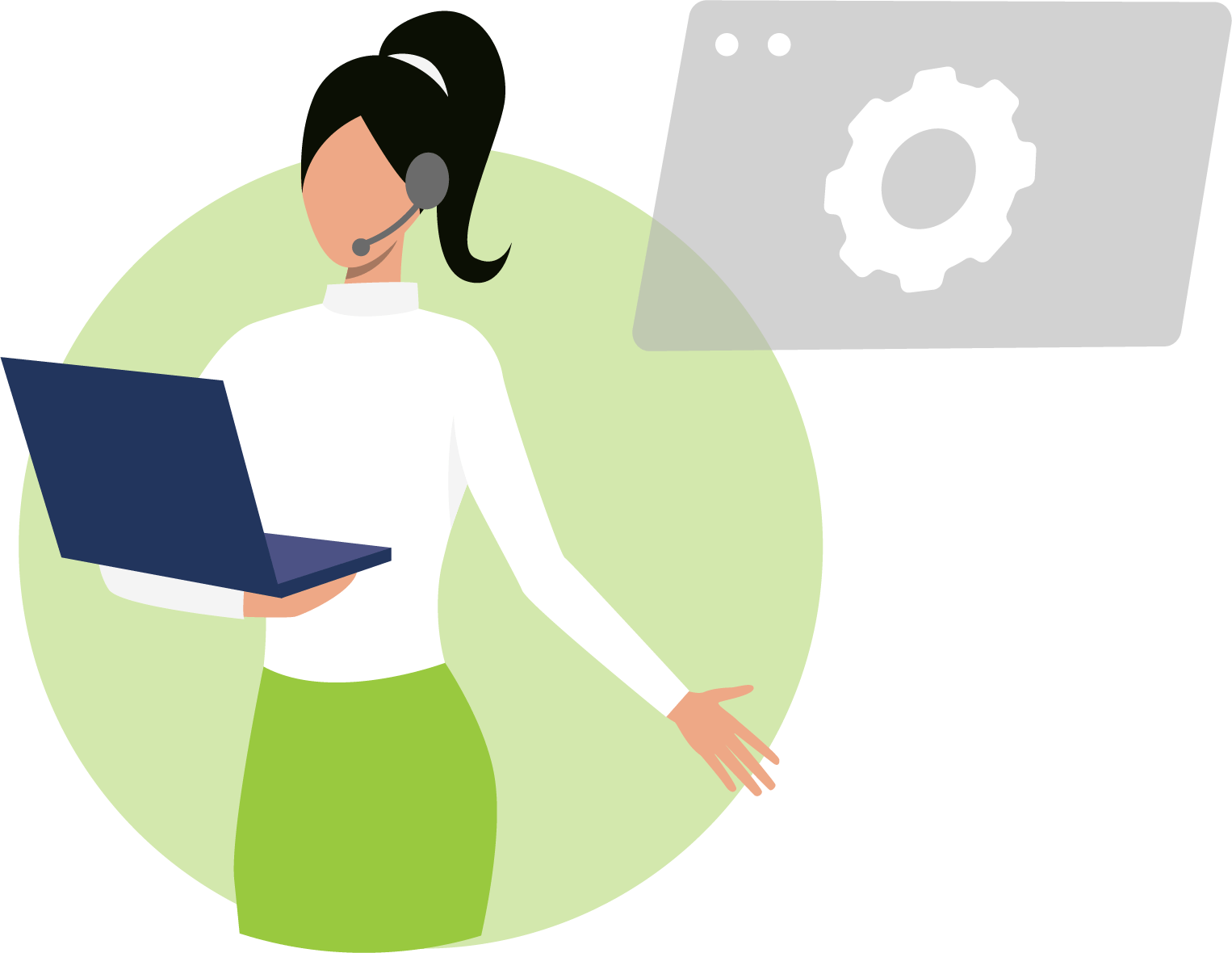 Join the Team
If you are in sales or in title processing, we want you to get excited and join us!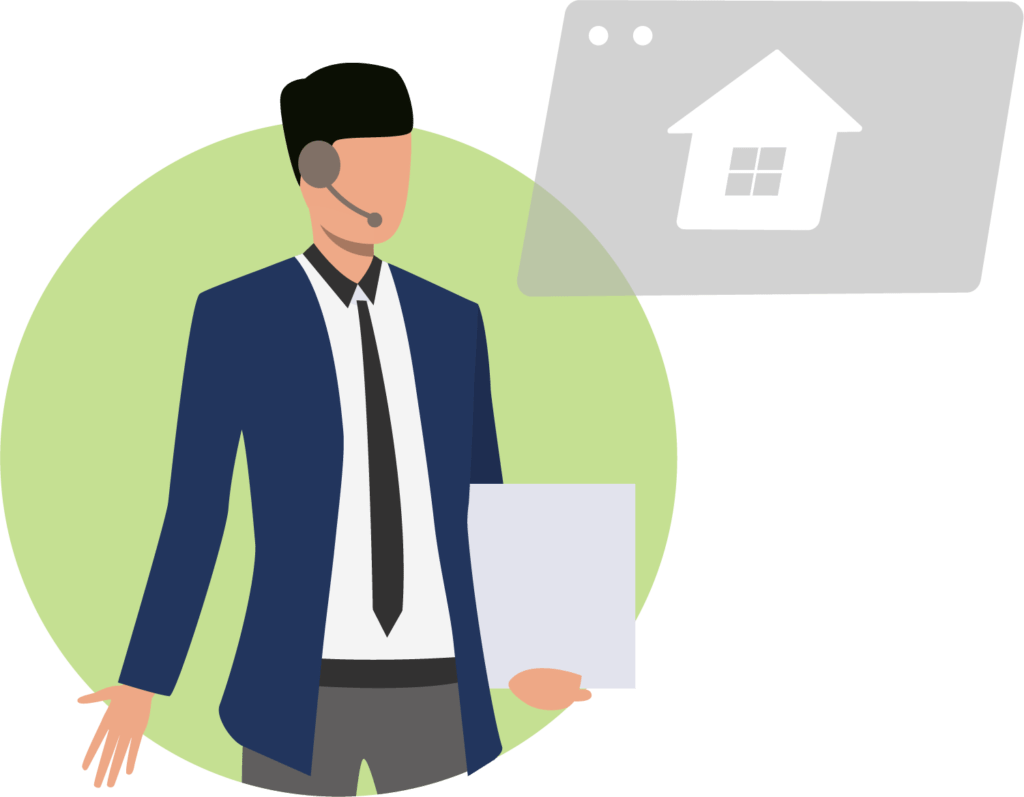 Realtors
Find out why all top real estate agents work with us…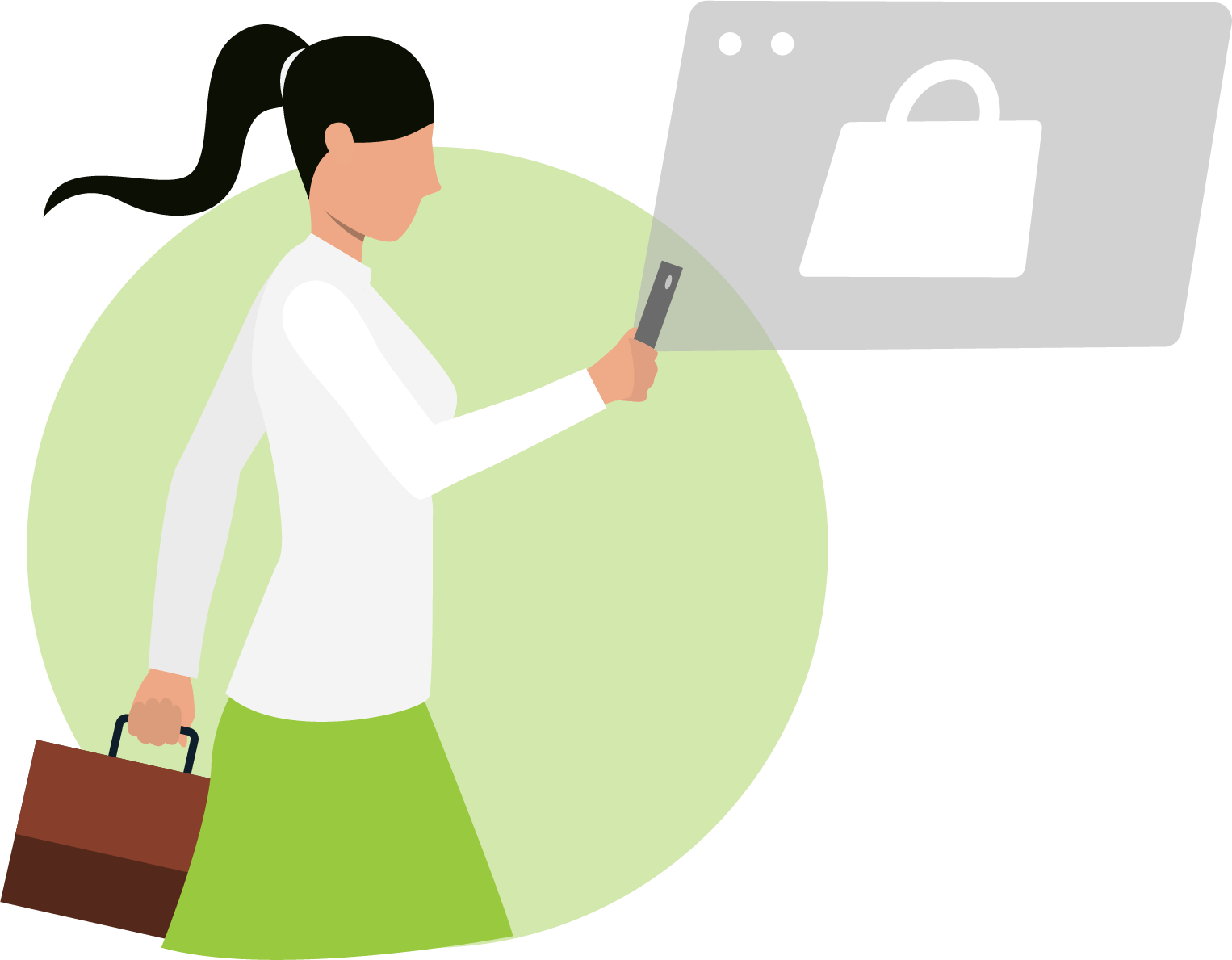 Consumers
Keep track and update your closing throughout the process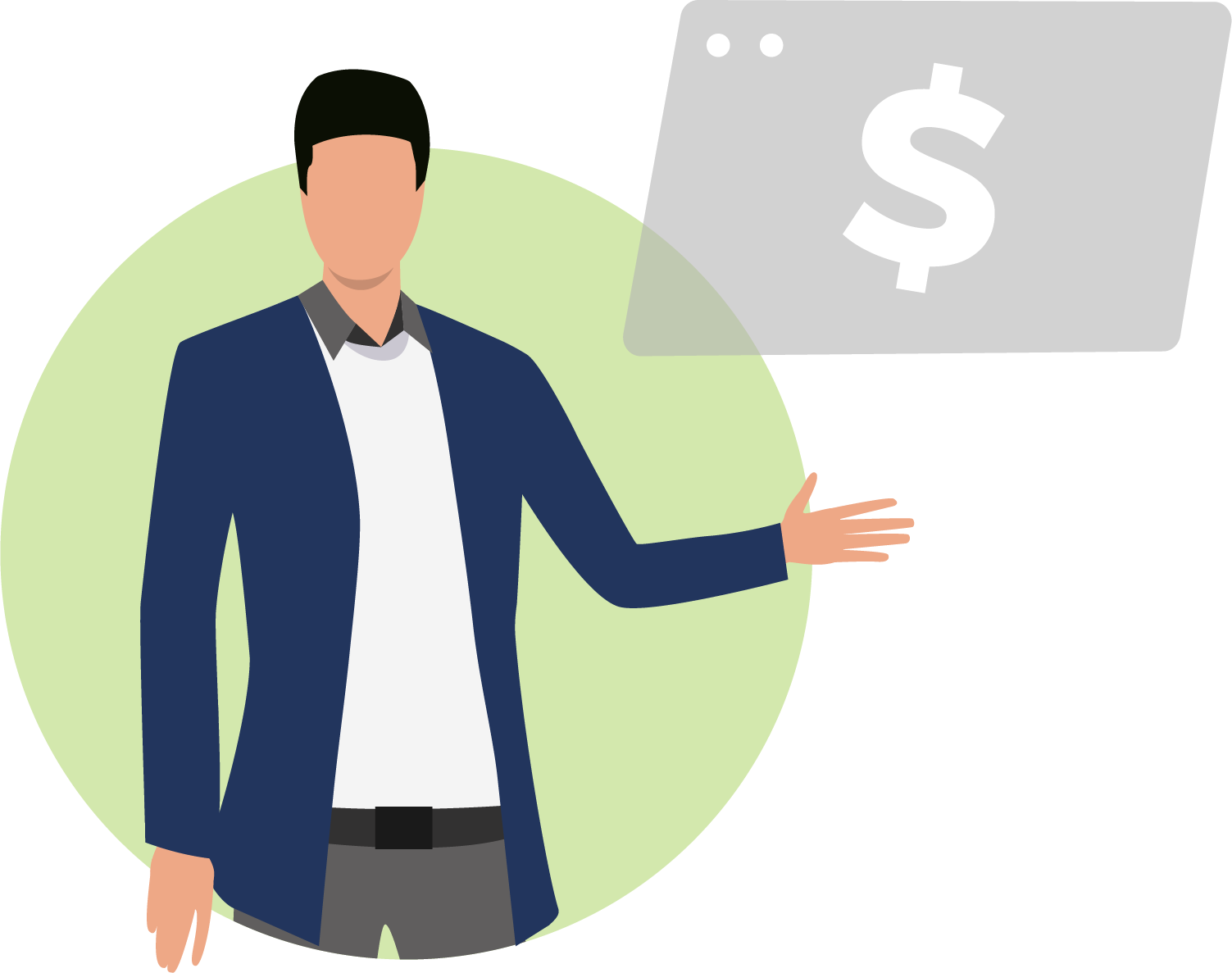 Lenders
Our settlement experts and relationship managers work together on your behalf to protect you from liabilities and errors.

Save time and money closing on the most efficient transaction platform connected to everyone in your closing.
Protect yourself from phishing and fraud using our secure, unified closing platform.
Have confidence knowing you have a very experienced team to make sure your transaction closes smoothly.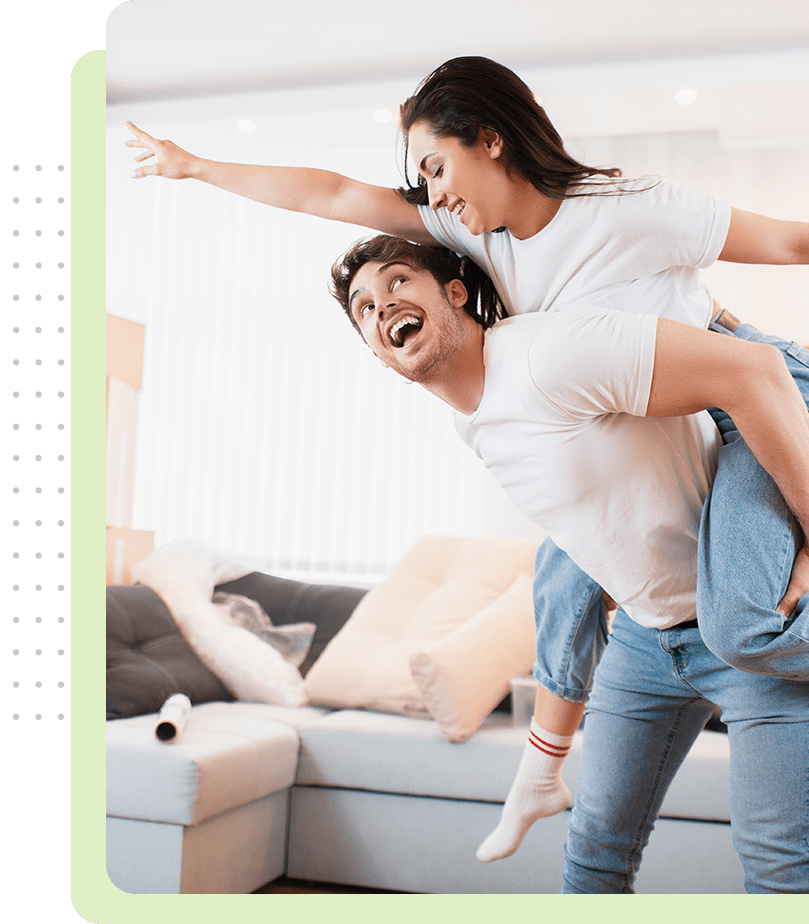 Learn What Clients are Saying About
Our Service